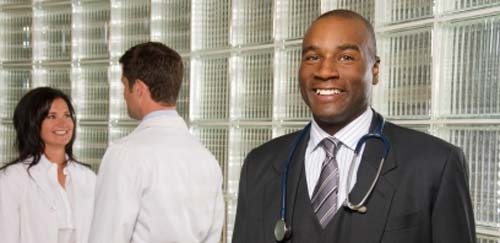 KCMS Members are granted access to:
www.kcms.org website with updated news and views
An online Calendar of Upcoming Events
KCMS Member Membership Directory (electronic and hard copy)
The Bulletin magazine (electronic copies of the past and current volumes)
Organized advocacy to protect patients and the practice of medicine
Referrals for people seeking a new physician
Committee participation
A unified voice of medicine
Neutral association for physicians
Liaison involvement
Policy making
Mailing service for alerts, address changes, and more
On October 20, 2009 the KCMS office, along with MSMS, organized a very successful White Coat Rally in Lansing. More than 80 of your local colleagues participated to save physicians from a proposed tax on gross revenue. Most physicians saved $6,000 for 2010. Certainly worth membership dues!
Physician Application Student Application
---